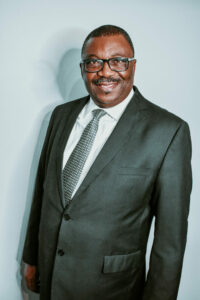 New Life Empowerment Ministries is a Bible based ministry designed and purposed to empower individuals to attain their God ordained destinies. New Life Empowerment Ministries is interdenominational in outlook with a commission to welcome ALL people regardless of their background or culture. The vision is an outreach that will focus on feeding all people the true and living Word of God for individual empowerment and kingdom expansion.
Mission Statement
It is our common goal to fulfill Christ's commission for a continual, worldwide sharing of the Gospel, the integration of new converts into a body of believers (the church), and the teaching and discipling of those individuals.
Statement of Faith
We believe that the Scriptures, both the Old and New Testaments in their original texts, are fully inspired by the Holy Spirit, without error in the original languages and our only rule for life and practice.
We believe in one God, eternally existing in three persons: Father, Son and Holy Spirit.
We believe in the absolute deity and virgin birth of our Lord Jesus Christ; in His sinless life, His miracles, His vicarious and atoning death; His resurrection, ascension and imminent return.
We believe in the personality and deity of the Holy Spirit, who convicts of sin, who is the supernatural agent in regeneration, and who, at the moment of conversion, baptizes and seals the believer into the body of Christ, immediately indwelling him.
We believe that man was originally created sinless. Tempted by Satan, man fell and thereby brought the whole race under the condemnation of eternal separation from God.
We believe that salvation is a free and everlasting gift of God, entirely apart from works; that every person is responsible to receive salvation by personal faith in the Lord Jesus Christ; that a soul once saved can never be lost.
We believe in the responsibility of each believer, motivated by the love of Christ and empowered by the Holy Spirit, to witness for Christ and to live sacrificially for the proclamation of the Gospel into the entire world.
We believe in the personal and bodily return of the Lord Jesus Christ and the bodily resurrection of all men, each in his own order: the saints to everlasting life in God's presence, the wicked to conscious and everlasting condemnation in hell.
About the Founder/Teacher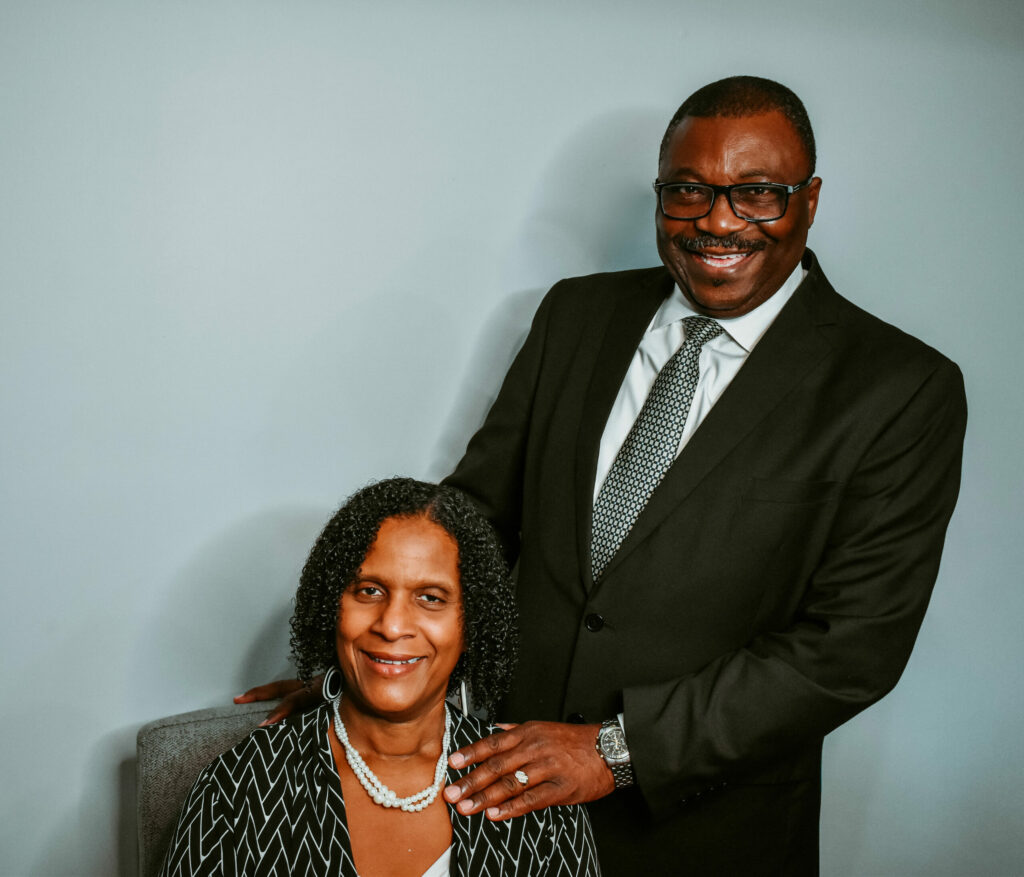 Our Founder and Teacher, Rev. Dr. Greg O C Ota, is originally from Nigeria and attended Kean University of Union, NJ for his first degree in Industrial Technology- Design.
He has recently completed his Master's and Doctorate degrees in Theology and Biblical Counseling from Barkley University and has completed another PhD in Biblical Theology from Beulah Bible College and Seminary.
He is married to Carla Helper. They will been married 33 and counting. They are blessed with three children and three grand children at the time of this writing.
Rev Ota loves the Lord and enjoys teaching the Bible to his students and family.